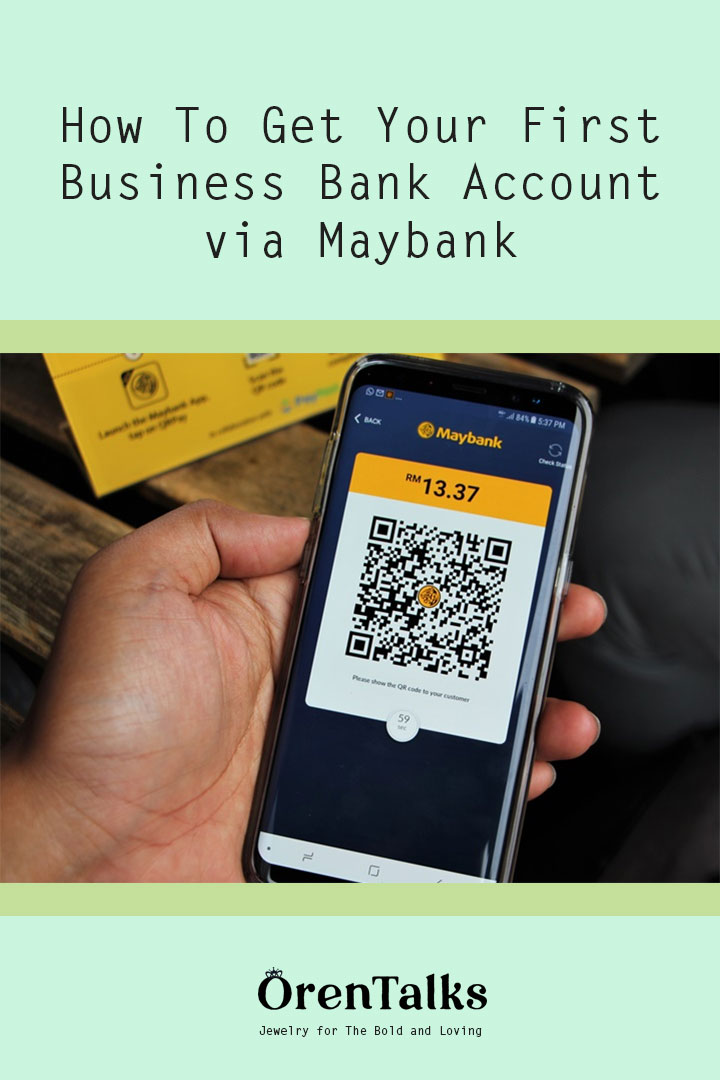 Hey, wondering how to get your business bank account? Check out SME First Account-i, it is super convenient and fast! Don't fret, I will go through the steps with you below, so that you can get everything right in one go!
What's Good About It:
Start with a deposit as low as RM1,000
Manage your account and transactions safely anytime and anywhere with Maybank2u Biz online banking platform
Get Maybank QRPayBiz
4 Things That You Need:
IC
Business Info Documents (Certificate of Registration/Business Registration)
Form A (for Sole Proprietorship)/ Form B (for Partnerships) / Form D (Business License)
Company Stamp
Register An Account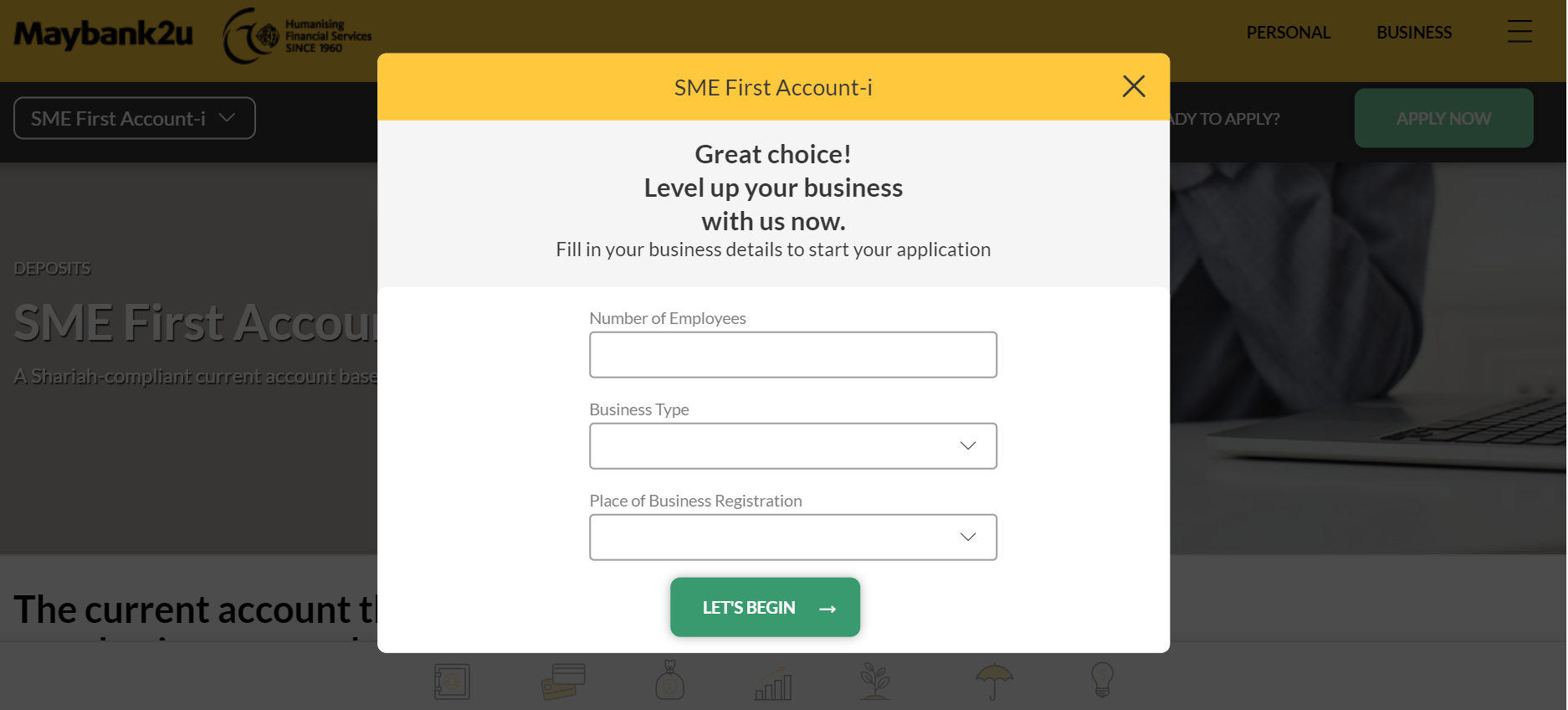 Apply for an account HERE
Fill up all the information that you need
Complete the registration
Receive an email stating that you have already registered an account
Create your username and password to login to the account
Activate Your Account At Selected Branch
You must walk into your preferred branch to activate the account within 10 working days.
Please ensure you bring along the 4 things mentioned above! I didn't know that I have to have company stamp for my first visit
And if you did not activate within the deadline, you application will be voided and you can only re-apply after 6 months!




Register For A Maybank QR Code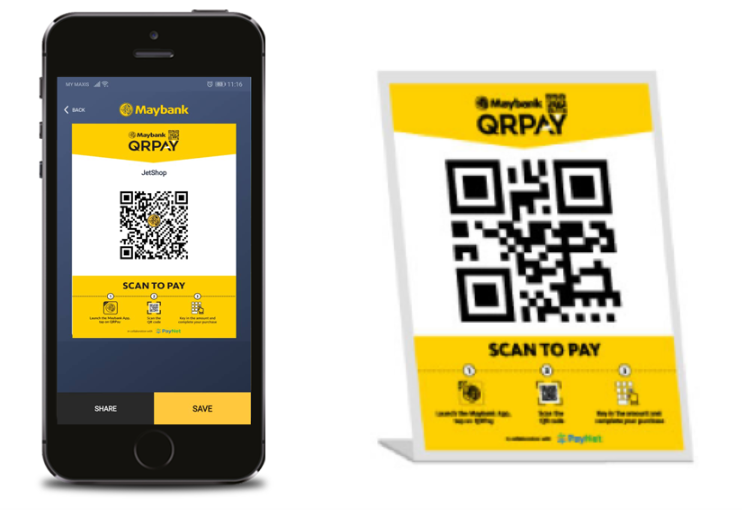 The Maybank lady who helped me activate the account also helped me register for Maybank QR Code
Just in case your officer do not help you do it, you will just have to download the QRPayBiz app (Android, iOS)
And fill up the particulars accordingly
Very straightforward and sweet right!
Please share with your fellow friends to support them. :)