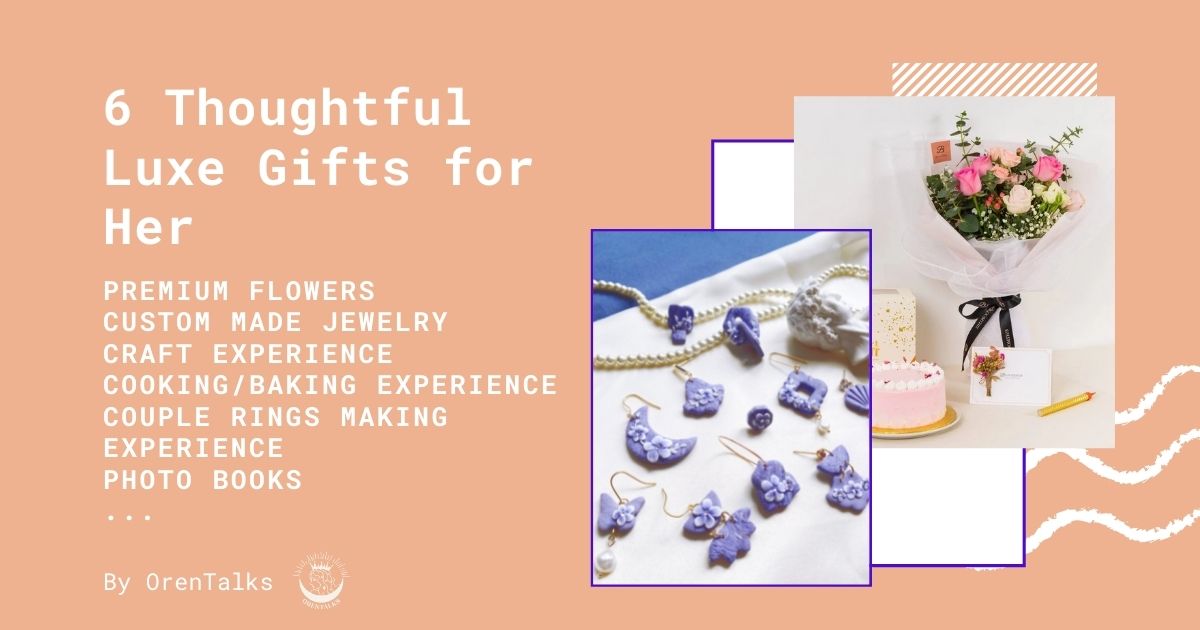 If you had done Love Language test before, you will know that gift is one of them. Surprise your special person with unique and thoughtful gifts is a crucial way to show love, but how to pick the right one? Here're some suggestion we compile to ease up your research.
1. Premium Flowers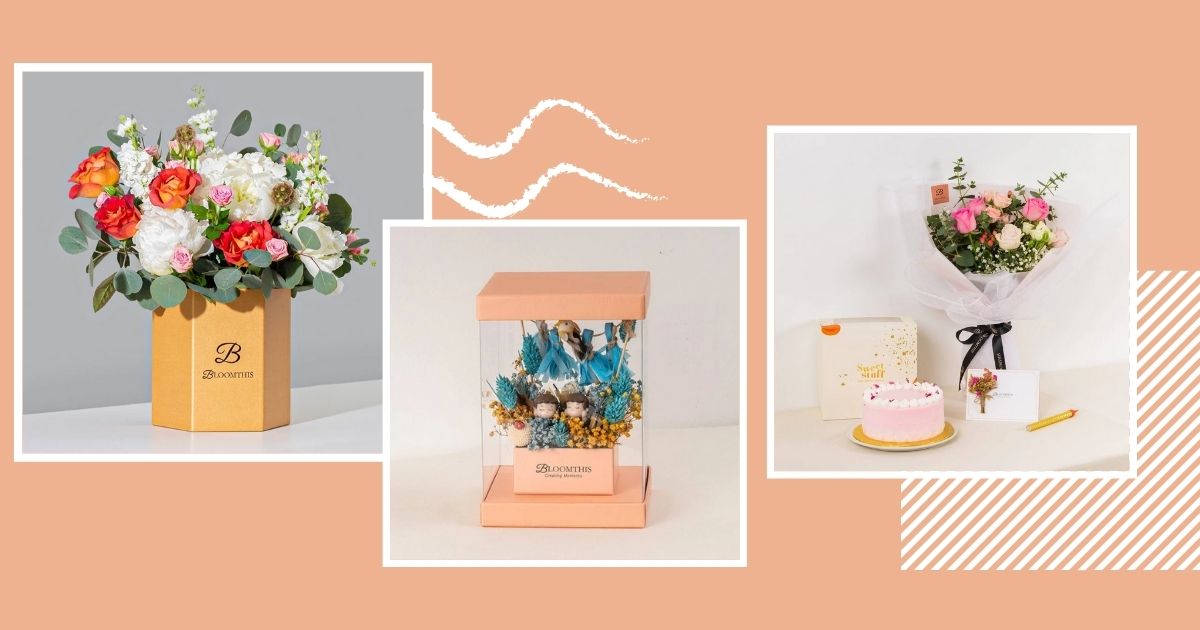 Who doesn't love flowers? Here are some premium flowers shops in Malaysia that not only just sell fresh flowers but package them luxuriously, bundled with other gifts like jewelry, cakes, ice cream and so on.
BloomThis: Once you hit their site, you will instantly catch the high end vibe that the brand is trying to promote. The have a lot of designer flower options and even the recent trend - everlasting flowers. Not only that they also collaborate with Kate Spade, Wanderlust + co, Inside Scoop and so on.
FlowerChimp: FlowerChimp aesthetic is more vibrant compared to BloomThis. Pricing wise, FlowerChimp is more affordable.
2. Custom Made Jewelry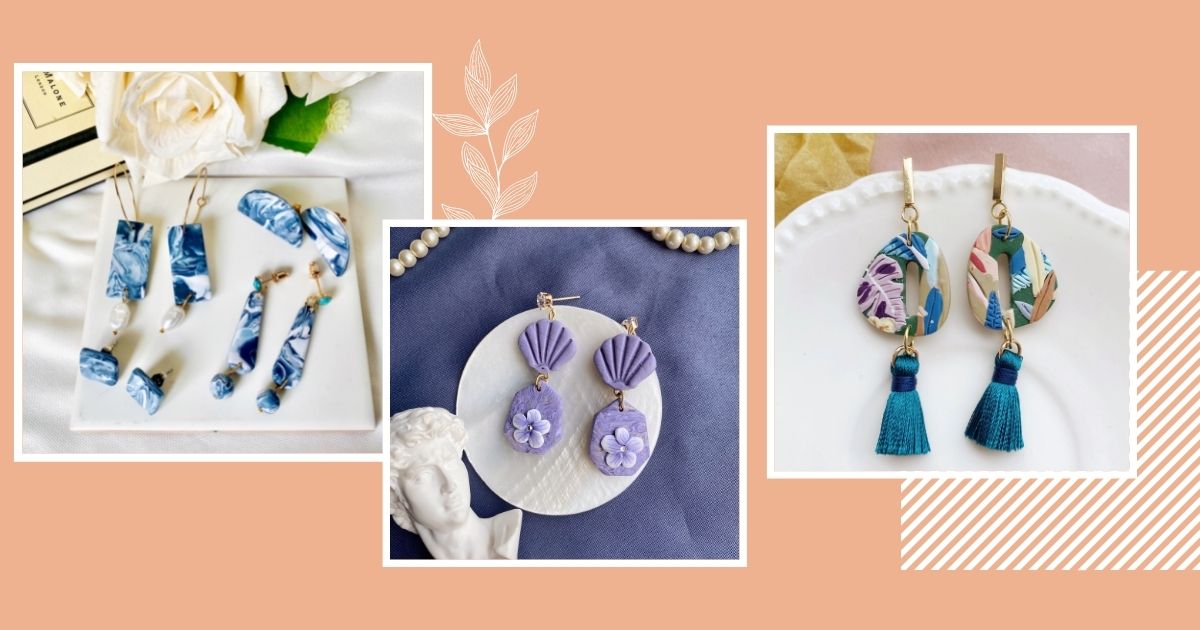 Jewelry is the accessories that we all wear close to our skin and our heart. It represents our characters and identity.
OrenTalks : It's our humble shop where we offer custom made earrings, necklace, keychain, badges and even magnet. We even do couple and pet portraits.
You may check out our custom order collection here and new arrivals.
3. Craft Experience
Other than preparing gifts, why not go do some DIY stuffs together and bring home what you had made during the session? Check out Crafty Express by Crafitiviti. You can make below items with guidance:
Aromatherapy: candles, wax melts
Soaps and bath bombs
Skincare: lip balm, deodorant, hand and nails balm
If you just want to do craft DIY with special ones at home without travelling far to Petaling Jaya, you can order the craft kits below from crafitiviti as well!

4. Cooking/Baking Experience
If you and your special ones love good food and enjoy cooking or baking experience, try out the places below for guided sessions: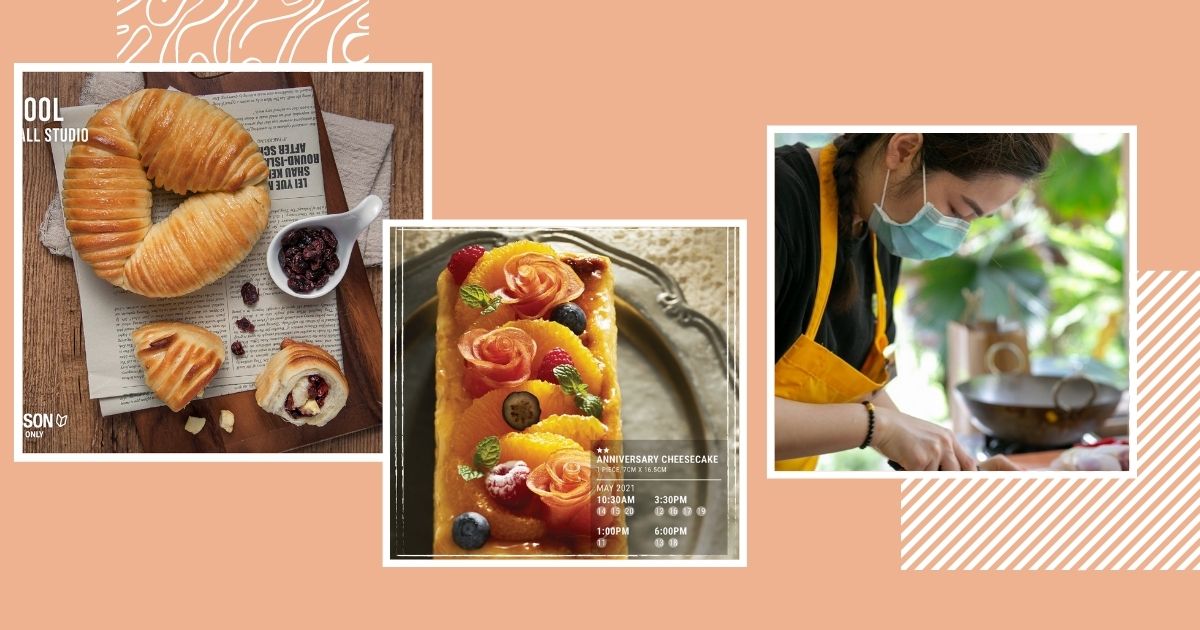 ABC Cooking Studio: A one stop studio originated from Japan where you can learn culinary and baking here. It sells lessons package in 12/24/36 but you can always opt for trial class with your SO. There are about 5 options to choose which is enough for just one-off experience.
LaZat cooking: LaZat is established from 2007 which solely focuses on Malaysian dishes. You can learn how to cook authentic Nasi Lemak, Curry and Wanton over here.
Imagine the delicious scent of cookies or dishes surrounding you after you are done with
5. Couple jewelry making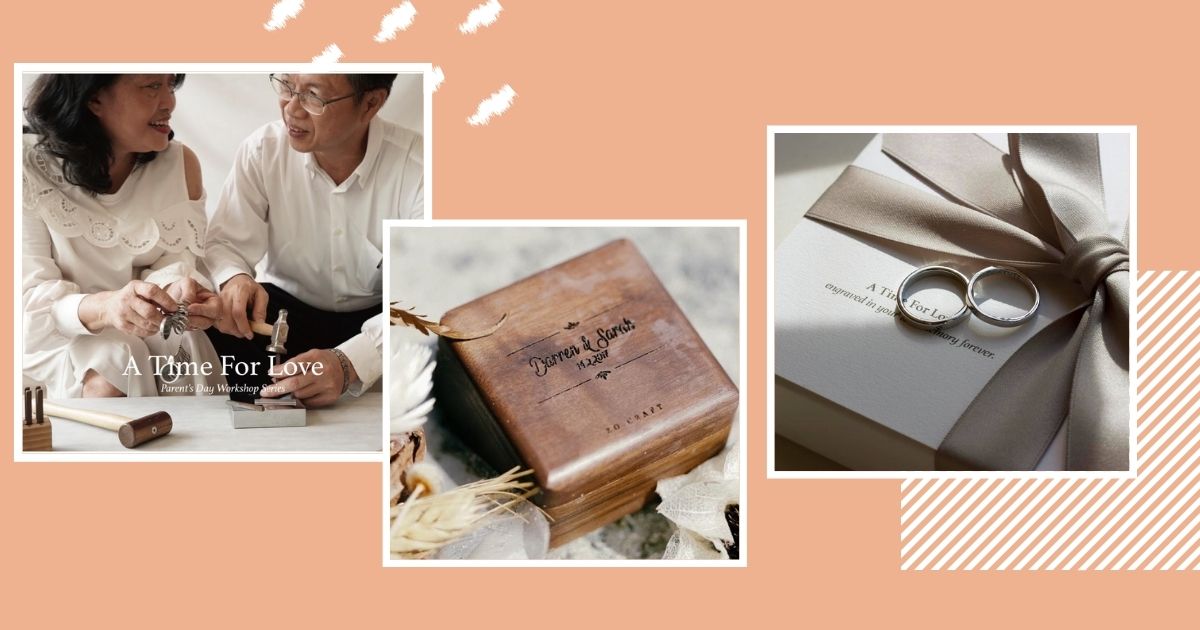 If you and your special ones love good food and enjoy cooking or baking experience, try out the places below for guided sessions:
Zo.craft: This is a studio located in Johor Bahru where you can customise and made your couple rings together. Check out their Facebook albums and you will see a lot of beautiful minimalist rings created by many sweet couples.
5. Photo books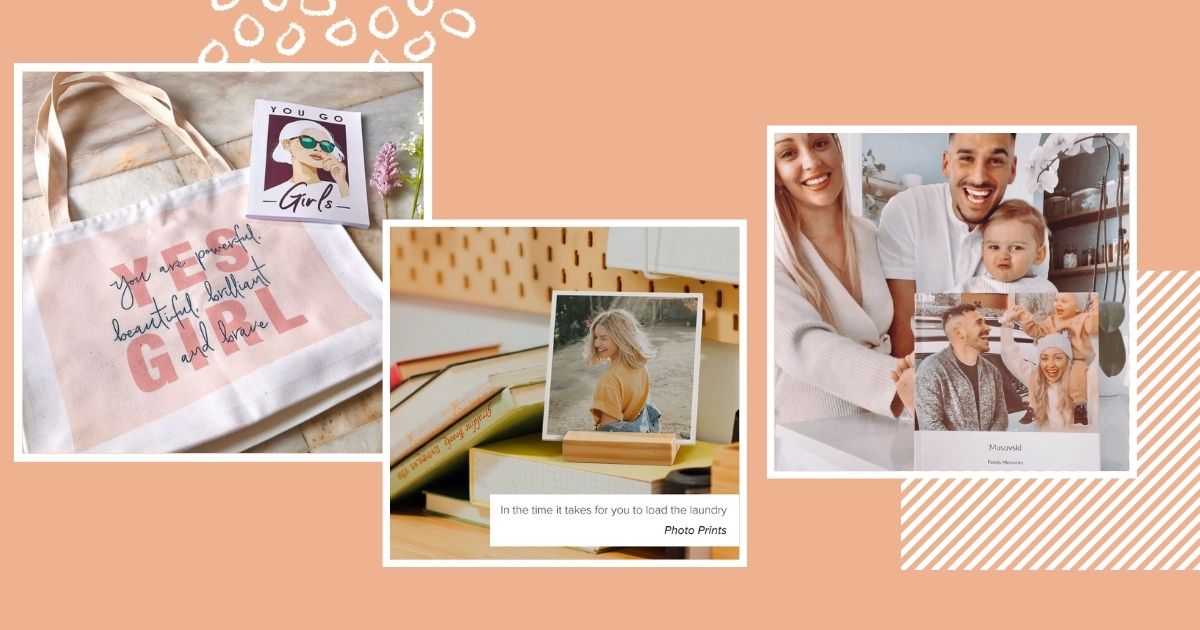 What else can be better than photographs to capture the wonderful moments
Photobook: As the name suggests, it offers different variety of photo prints, from the famous photobooks, to canvas and framed prints. Now you can even get custom printed tote bags, Moleskine notebooks, mugs and puzzles. I had ordered their photobooks multiple time, totally recommending it.
Pixajoy: Pixajoy is pretty similar to Photobook, you can choose either one to be honest. Although i had not bought any photo books from them, I had ordered name card which the quality is recommendable.
They often provide discounts on their sites, or you can head off to Shopee or Lazada for better deals.
Finding the perfect gift is not easy, but as long as you spent in effort in finding one, your significant other will appreciate it for sure. If this guide helps you, please share it with your peers who want to surprise their another half!